All of the best Keto recipes from Culinary Lion all in one place. From Pizza to wings and everything in-between you'll be ready For the Big Game. This Super Bowl Keto Recipe roundup has you covered
This recipe is my favorite way to get crispy wings that still have the smoky flavor we all love. These Chesapeake Garlic Parmesan Wings are based on an award winning recipe from a popular Irish Pub in Baltimore known for their amazing Smoked Wings
---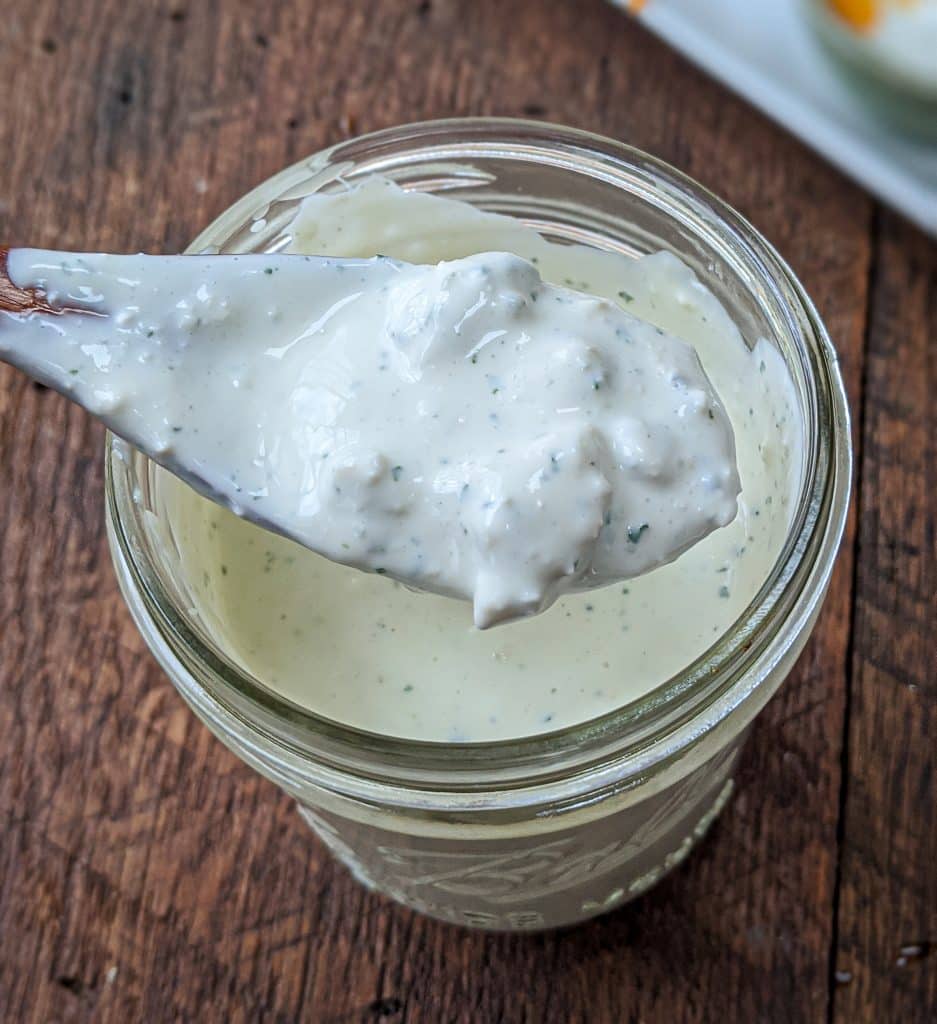 You'll never buy store bought bleu cheese dressing after you make this 5 ingredient homemade version. It takes just minutes to prepare and will put all other bleu cheese dressing to shame. Don't your wings deserve the best??
---
No more store bought ranch when you can make your own at home in a matter of minutes. My Hidden Valley Ranch Dressing Copycat Recipe is the perfect keto friendly condiment for dipping anything from Wings to Low carb Pizza.
---
If you're looking for a new and exciting keto friendly recipe these Peri Peri Boneless Keto wings w/ Harissa Aioli are just the thing. Spicy tender breaded thigh meat with a delicious low carb dipping sauce
---
These Low Carb Vietnamese Sticky wings are oven baked to perfection. Tossed in a sweet and spicy Keto friendly sauce that's out of this world. If you're tired of boring Buffalo Wings this is the recipe for you!
---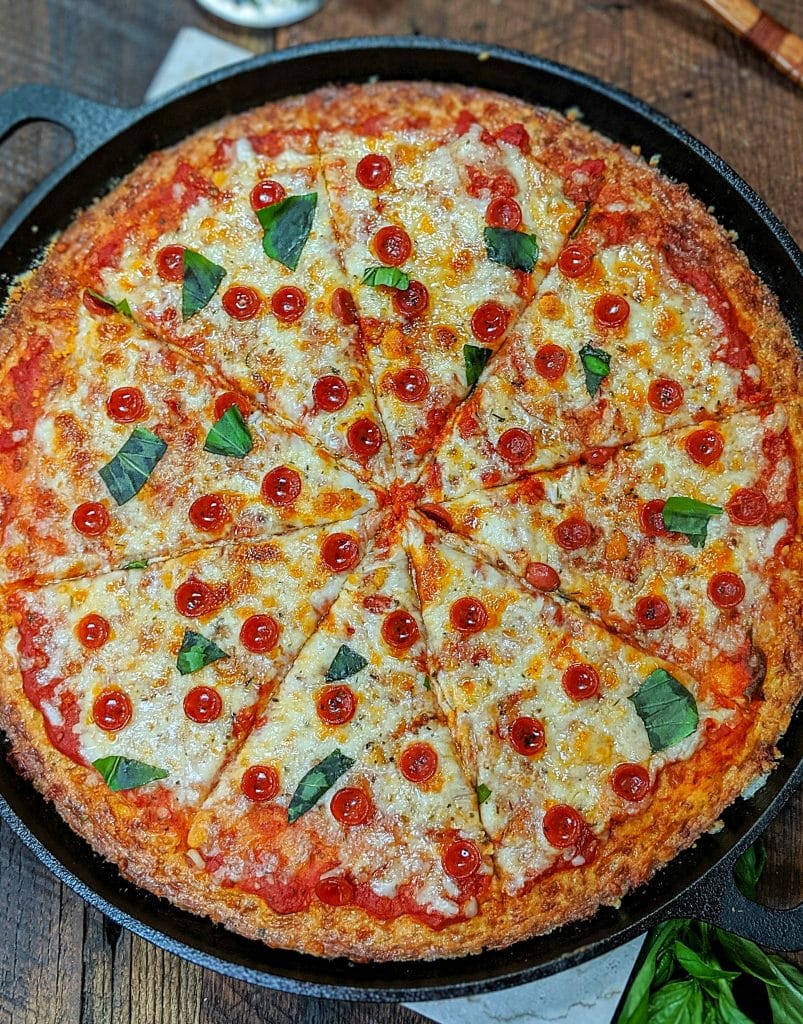 Long ago before keto was even on my radar I had a pizza addiction. I doubt I was the only one. My favorite type of pizza was Pan Pizza. That buttery crust was the perfect vessel to top with all of my favorite ingredients. I've since been on a mission to create a keto friendly pan pizza crust that could scratch that itch. Well though nothing will fully compare to the real thing I believe I've come pretty darn close.
---
As the holidays approach everyone is searching for easy to prepare appetizers. These Keto Cajun Bbq sausage bites are quick easy and delicious. With only 6 ingredients you will be a hit at your next holiday party and no one will even know they're eating low carb.
---
One of the most popular restaurant menu items in the mid Atlantic. Chesapeake Crab Dip is a creamy dip loaded with Blue crab, cheeses and old bay served with a variety of dippers. Its the perfect shareable appetizer for any gathering
---
This Muffuletta Dip is an easy low carb recipe based on my favorite sandwich in the Big Easy. This dip is perfect for any Game Day snacking or family gatherings. Loaded with flavor and ready in no time.
---
Bringing the crunch back to Keto with these easy to make pepperoni pizza crisps. These easy to make cheese crisps are great for snacking or as a crunchy vessel for your favorite dips. Packed with pizza flavor and only 3 ingredients. You can't get any easier than that.
---
Spicy Pimento Cheese Dip Is an easy to prepare keto friendly recipe that's ready in minutes.Great for dipping veggies and a super simple low carb Appetizer
---
Need a quick keto appetizer? this low carb rendition packs all the bold flavor of classic cocktail sauce without the unwanted sugar. Keto Shrimp Cocktail is the perfect appetizer for any Holiday Party or Family gathering
---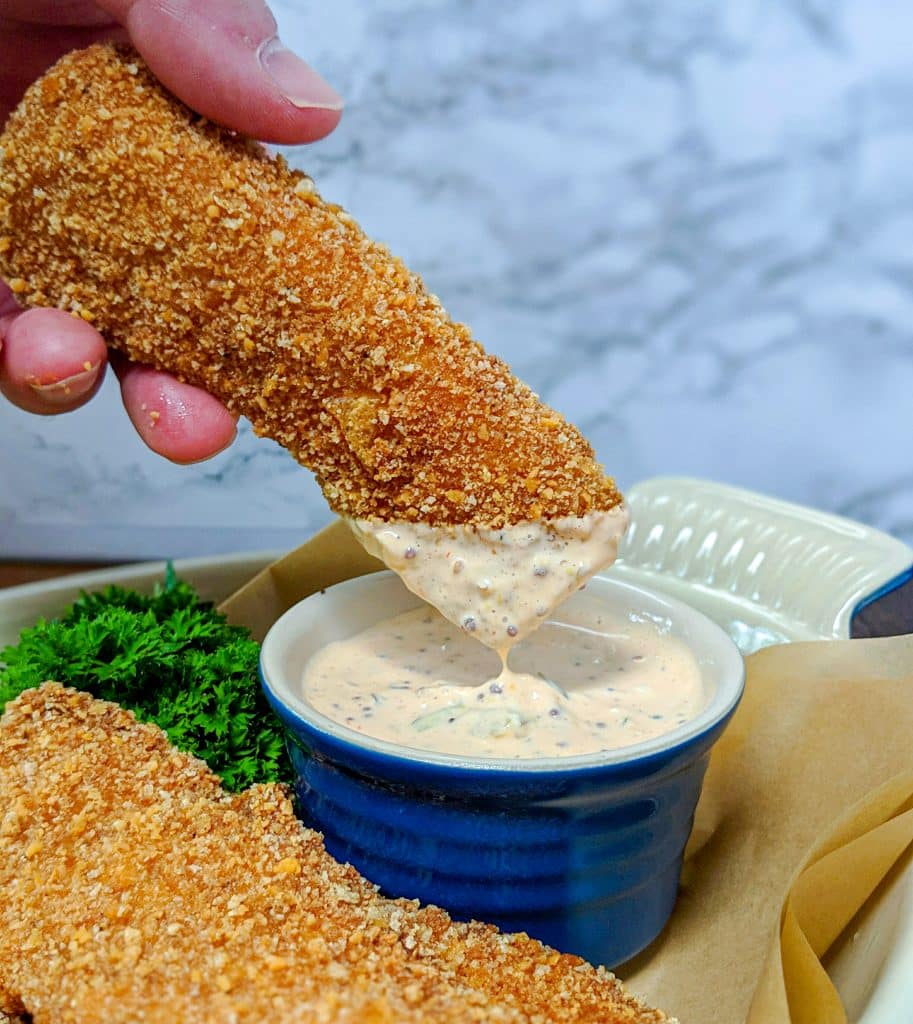 Crispy Keto Friendly Mahi Tenders that will Blow your mind. This recipe will have you double dipping these Keto panko style breaded fish sticks
---
Don't let all these NYC pizzeria's have all the fun. This KETOFIED Dill Pickle Pizza is a mind-blowing flavor bomb of nuclear proportions. Creamy Ricotta Ranch white sauce topped with mozzarella and loads of Dill Pickle slices all on a cast iron pan pizza crust. If you love pickles and ranch this pizza will change your life.

---
Pastrami Roll ups are a fantastic anytime snack that can be ready in minutes. Perfect for dipping in spicy deli mustard or Russian dressing it's all the best parts of a Rueben without the bread. Low carb doesn't need to be boring when you have keto friendly recipes like this ready to go.