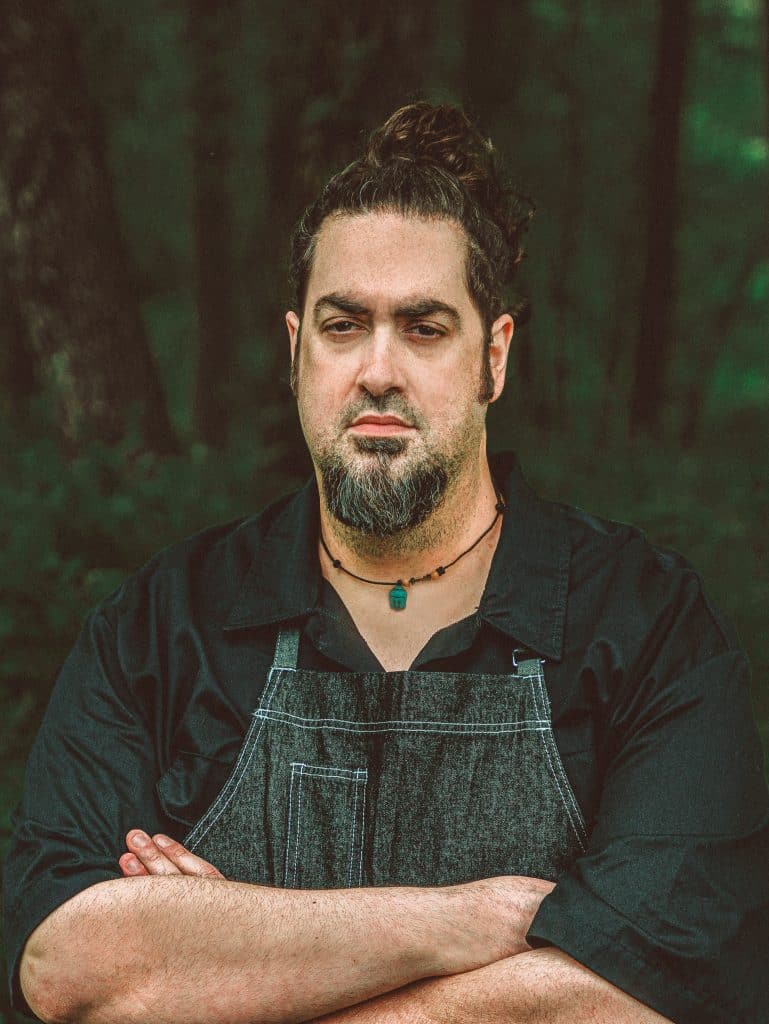 Hey, my name's Frank.
Just your friendly neighborhood blogger cooking up my favorite recipes to share with you. I've spent the last 2O years opening restaurants in the mid Atlantic region preparing all types of cuisine from Irish pub fare to fine dining seafood and steak.
Over that 20 year career I made many poor decisions that lead me down a very unhealthy path. I've stepped away from the Restaurant side of things but I never stopped cooking. Now I get to create healthier versions of dishes I've prepared as a chef as well as creating new and exciting recipes for the home cook and aspiring foodie.
I love to smoke meats and prepare just about anything from the sea but I think you'll find a little bit of everything here. I've adopted a keto/low carb lifestyle that matches my goals but I don't put restrictions on flavor. I believe there is more than one approach to this lifestyle and I'm constantly adapting to what works best for me. I hope you can take this collection of recipes and put your own spin on them to fit your lifestyle as well.
Latest Release
In September 2021, I released my debut cookbook, Easy Keto For Beginners.
Thanks for stopping by and here's to enjoying the journey.